Home
Main content starts here, tab to start navigating

Slide 1 of 15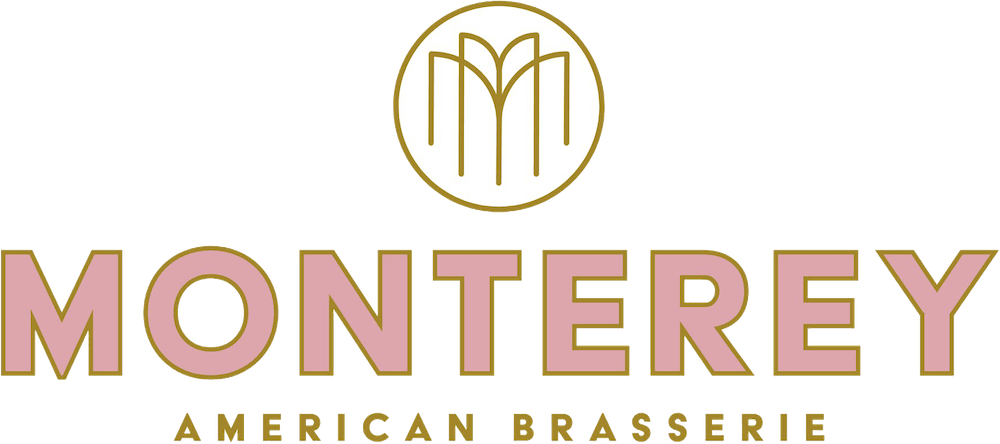 Slide 2 of 15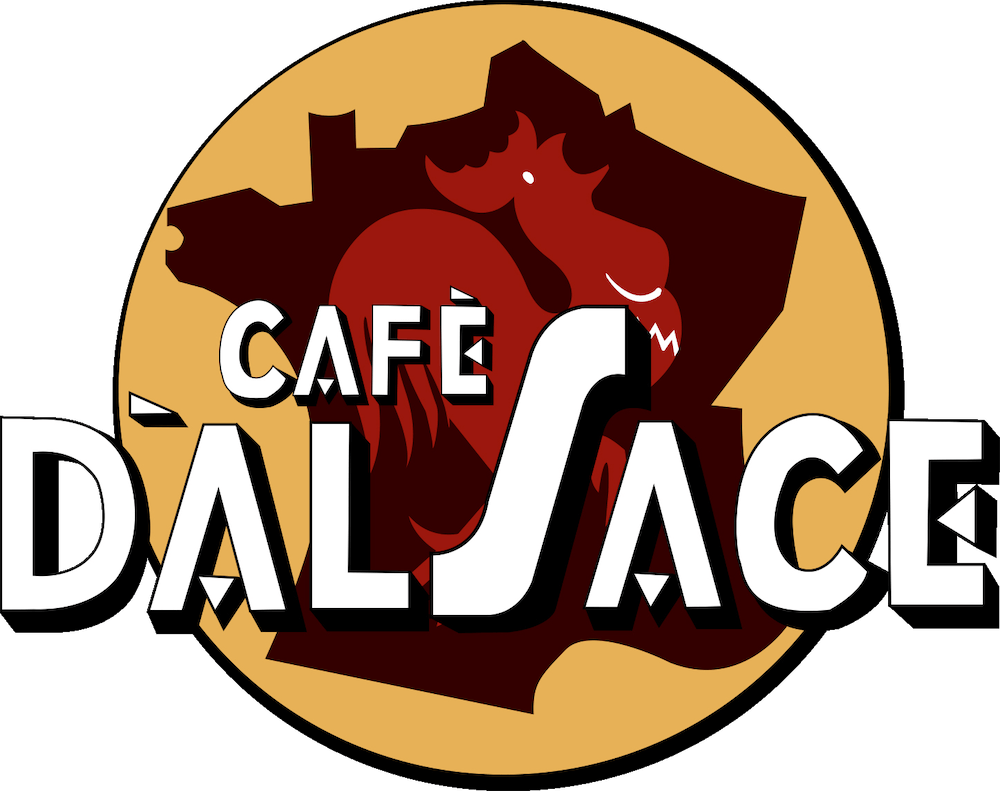 Slide 3 of 15

Slide 4 of 15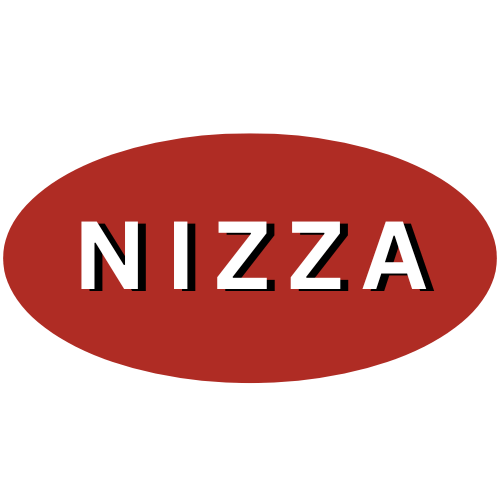 Slide 5 of 15

Slide 6 of 15

Slide 7 of 15 Slide 8 of 15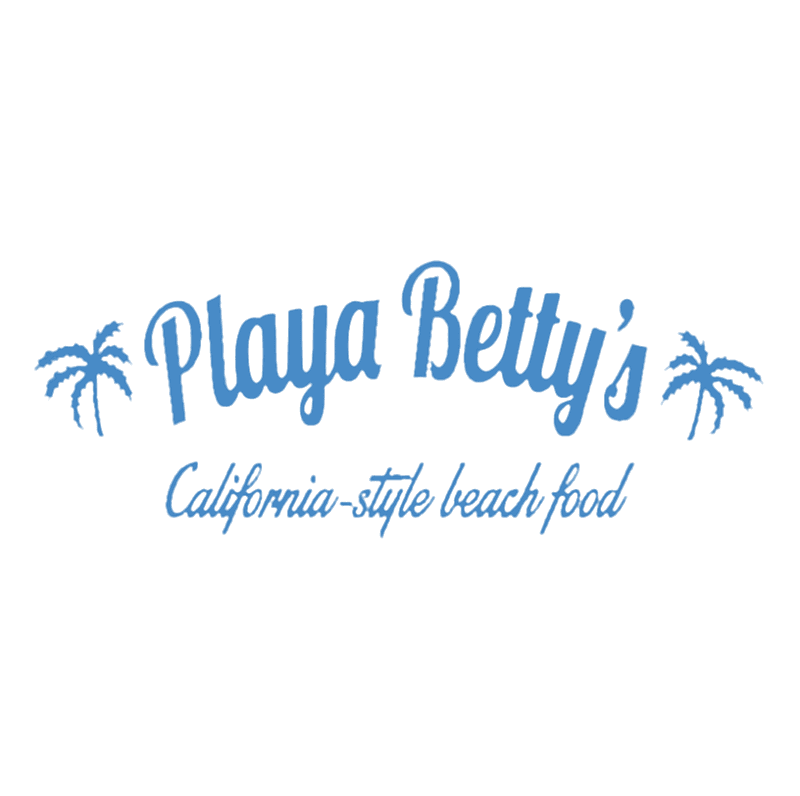 Slide 9 of 15

Slide 10 of 15

Slide 11 of 15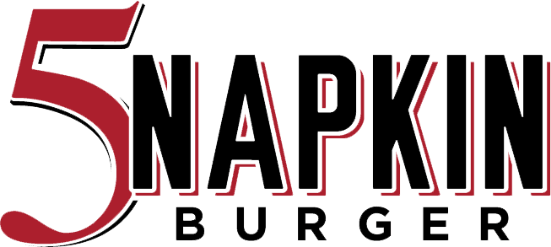 Slide 12 of 15

Slide 13 of 15

Slide 14 of 15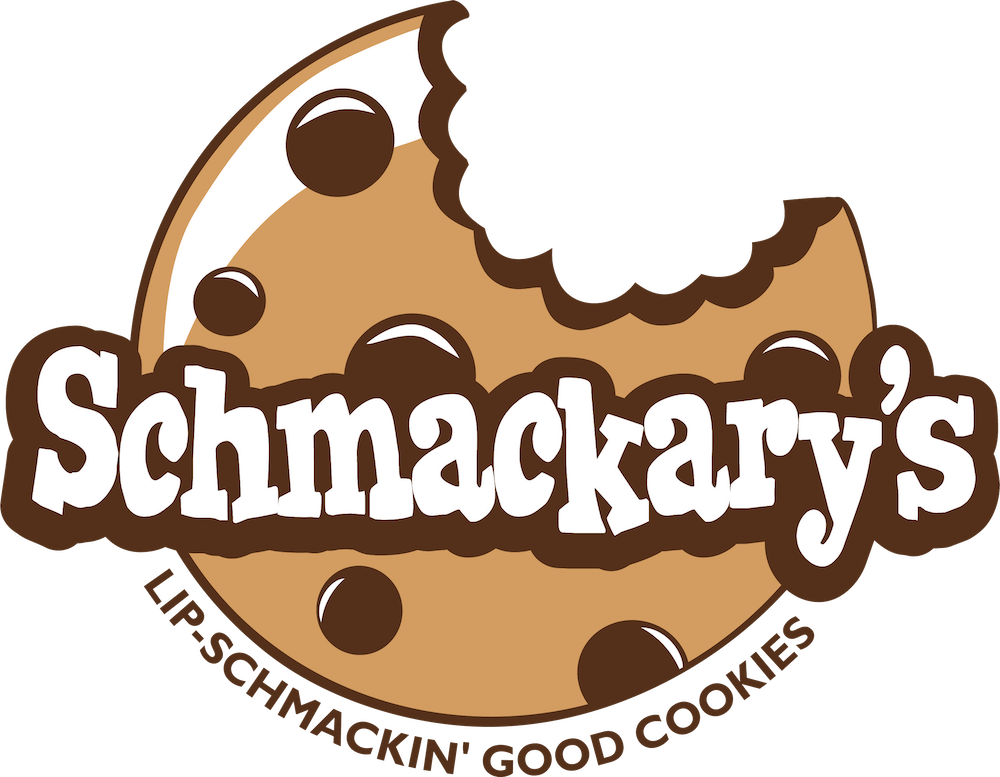 Slide 15 of 15
About Us
At Chef Driven Hospitality, we blend innovation with tradition, crafting unique dining experiences that capture the spirit of each cuisine. From Simon Oren's humble falafel cart decades ago, to a culinary odyssey, our story is a passionate pursuit of redefining dining. Guided by visionary chefs and seasoned restaurateurs, our menus pay homage to tradition while embracing innovation. Beyond our kitchen doors, we're active members of the communities we serve, sharing stories and supporting local places. Dine with us, and you will embark on more than a meal – it's a journey of flavors, memories, and excellence, one plate at a time.
Learn More
Culture
At Chef Driven Hospitality, our culinary journey is ignited by the passion and innovation of our chefs. They are the driving force behind each concept, crafting menus that celebrate flavors and push boundaries. But our culture isn't just about food – it's about creating an environment where guests feel the warmth of our hospitality from the moment they step through our doors. Our culture resonates with a warm welcome, making guests feel like cherished friends.
Beyond our kitchens, we're a tightly knit team, united by our dedication to our craft and our shared values. We celebrate successes, champion growth, and mentor each other, fostering an environment where every voice is heard and every contribution matters.
At Chef Driven, we're more than a workplace; we're a family that values not only culinary mastery but also the art of making people happy. Join us in this vibrant culture where innovation, hospitality, and a passion for culinary perfection create an environment that's as enticing as the dishes we serve.
Join Us!